Episode 1 The Legacy + The Initiation
Episode 0 The Legacy + Episode 1 The Initiation combined
Scroll naar beneden voor Nederlands
They had been at rest for decades, but some lovebirds, Dieter and Lena, brought them to surface: the Maier-diaries. Their curiosity did not kill the cat, but unwillingly awoke some mad dogs. At least that's what our hero Rolf Dietrich – or is it Rolf Naumann? – has to say about the men who take an unhealthy interest in these diaries.
Sadly the price includes forced huge 21% VAT Taxes &
on top of that 9.98% transaction fees.
86 pages - Download
€6.89 Taxes included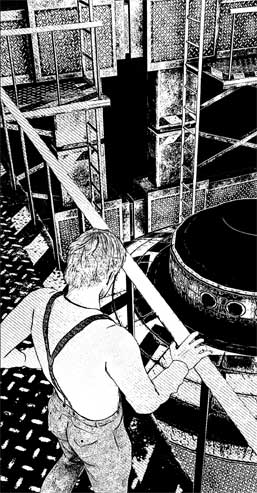 This first Episode introduces the characters and exposes an intriguing old feud between dark powers. In "The Initiation", major Rolf Dietrich and his division get tangled in a web of intrigue so vicious that they can only rely on each other.
Nothing Is Ever What It Seems. The Maier Files where the unexpected, the unknown and the unbelievable meet! An hidden history of covert wars, political conspiracy, witchery and fraud only with one goal: personal power and dominance!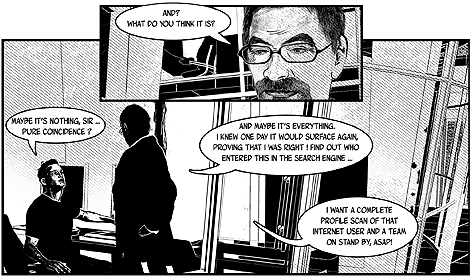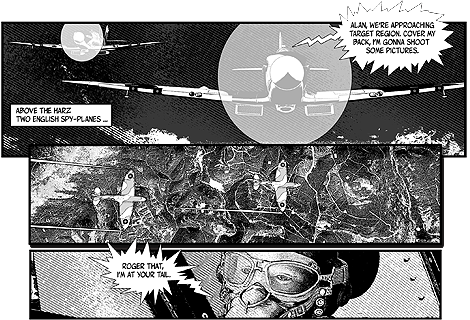 The first page of the book can be personalized. Usually your name is printed, but it can also be replaced by a short message, eg Happy Birthday or someone else's name.
NEDERLANDS Episode 1 De Erfenis + De Inwijding
Episode 0 De Erfenis + Episode 1 De Inwijding samengebundeld
Ze lagen al enkele decennia stof te verzamelen, maar een paar tortelduifjes, genaamd Dieter en Lena, haalden ze boven: de Maier-dagboeken. Ze gingen niet dood aan hun nieuwsgierigheid, maar maakten ongewild wel een paar kwade honden wakker. Dat is tenminste wat onze held Rolf Dietrich – of is het Rolf Naumann ? – te vertellen heeft over de mannen die een ongezonde interesse in die dagboeken hebben.
Spijtig genoeg zit in de prijs ook de verplichte torenhoge 21% BTW belasting op digitale boeken met daarbovenop 9.98% banktransactiekosten!
86 paginas - Download
€6.89 belastingen inbegrepen
Episode 1 in de serie De Maier-Files introduceert de spelers en legt meteen een intrigerende oude vete bloot, een vete tussen duistere machten. In "De Inwijding" raken majoor Rolf Dietrich en zijn divisie zodanig verstrikt in een web van intriges dat ze alleen nog op elkaar kunnen rekenen.
Niets is ooit wat het lijkt. De Maier Files, waar het onverwachte, het onbekende en de ongelooflijke samenkomen … Een verborgen geschiedenis van de geheime oorlogen, politieke samenzwering, hekserij en fraude met slechts één doel: persoonlijke macht en heerschappij!
We kunnen digitaal drukken
De openingspagina van het boek kan gepersonaliseerd worden. Gebruikelijk wordt uw naam gedrukt, maar deze kan ook vervangen worden door een korte boodschap, bv. Gelukkige verjaardag of iemand anders zijn of haar naam.